We don't have any upcoming events right now. Connect with us on Twitter to stay updated.
#Workday TCO risk is greater than you think but can be significantly lowered. Learn some of the step...
Read More »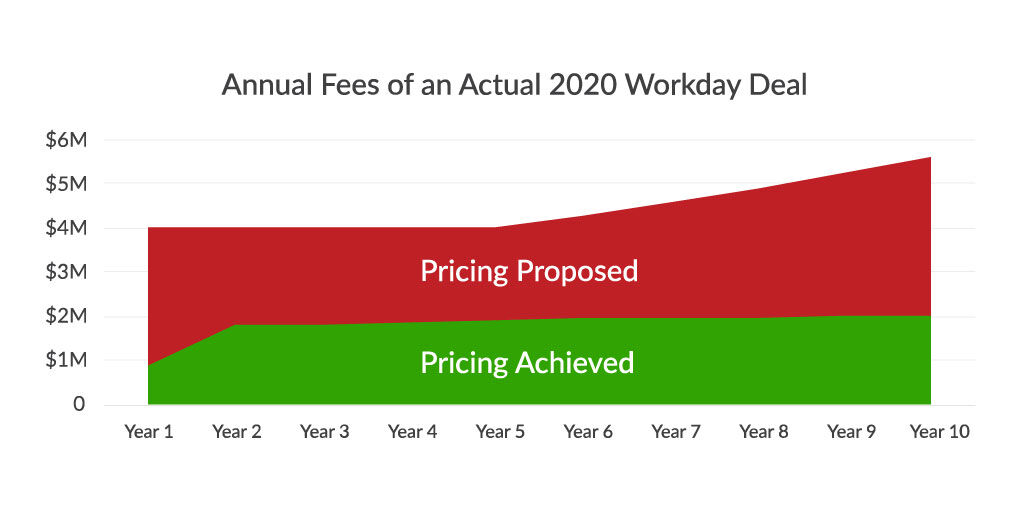 These 7 negotiation tactics are often used when trying to achieve the most favorable outcome during ...
Read More »
Read this #blog for recommendations on which steps to take into consideration to better enable and p...
Read More »